"Though we travel the world over to find the beautiful, we must carry it with us or we find it not."
Ralph Waldo Emerson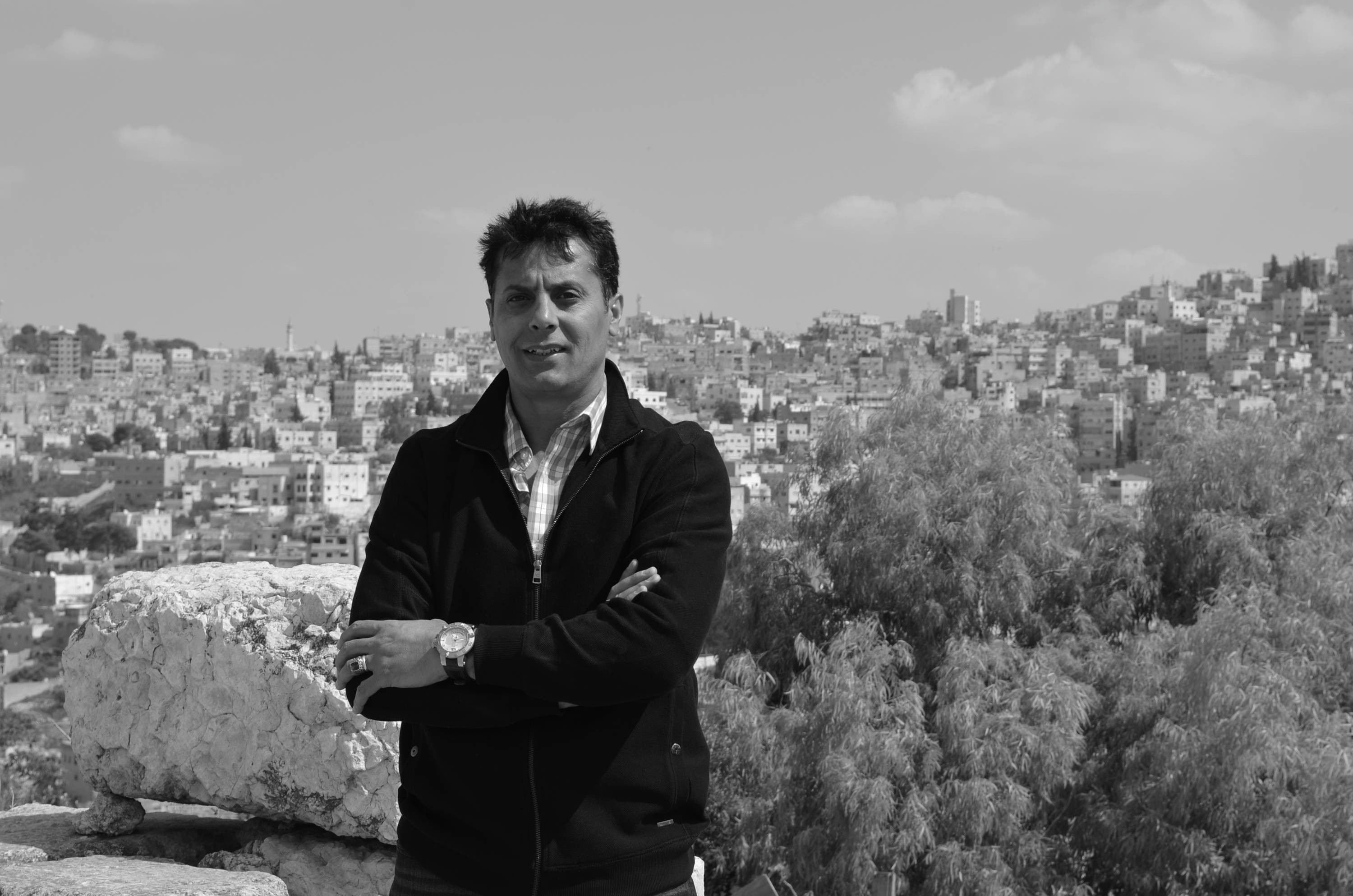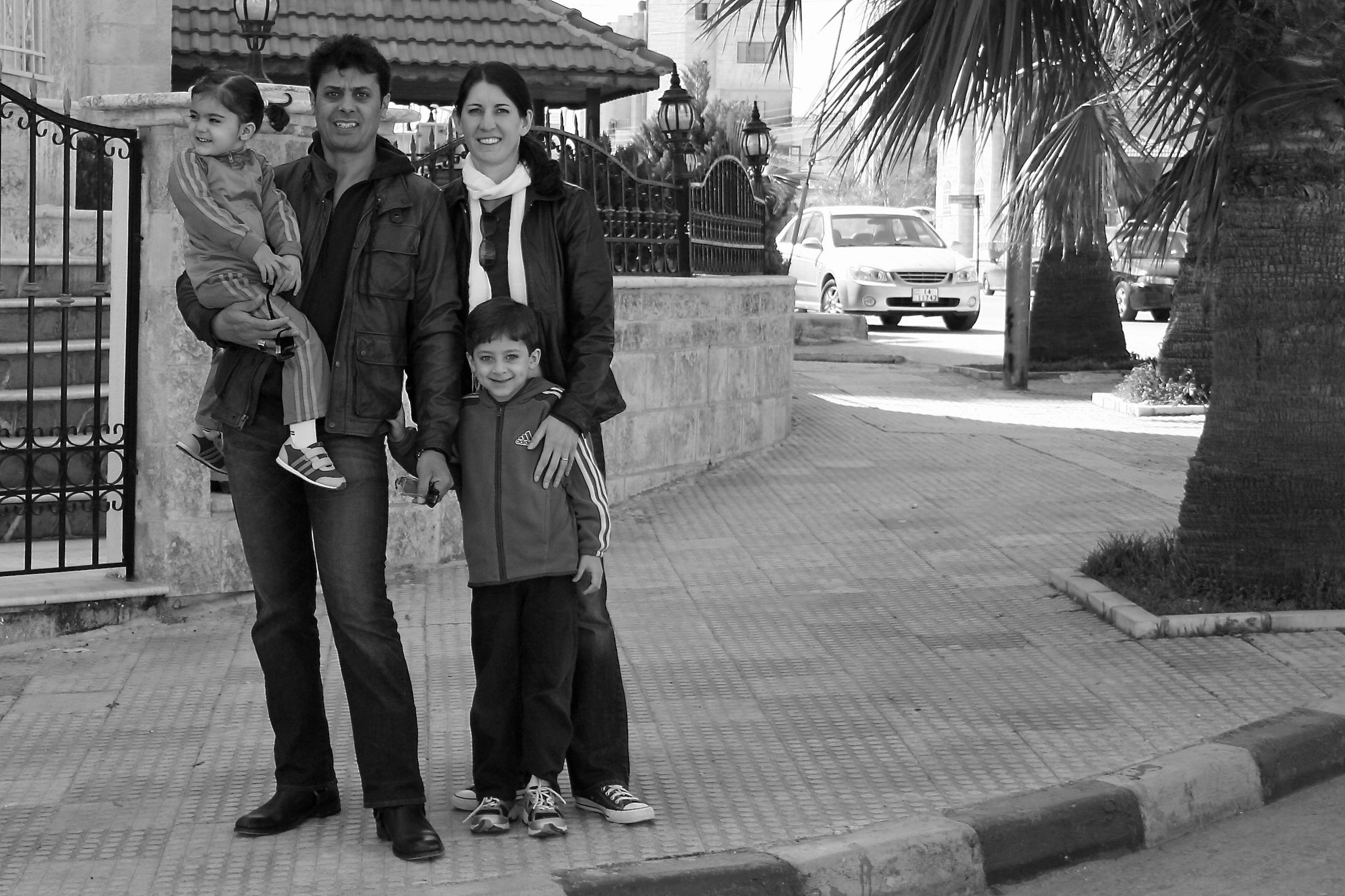 Our family business is dedicated to celebrating the rich artisan traditions of Mediterranean cultures.
Est. 2003 • Portland, Ore

Our approach is simple.
We connect directly with talented artisans in Turkey and the Middle East who value tradition and insist on quality.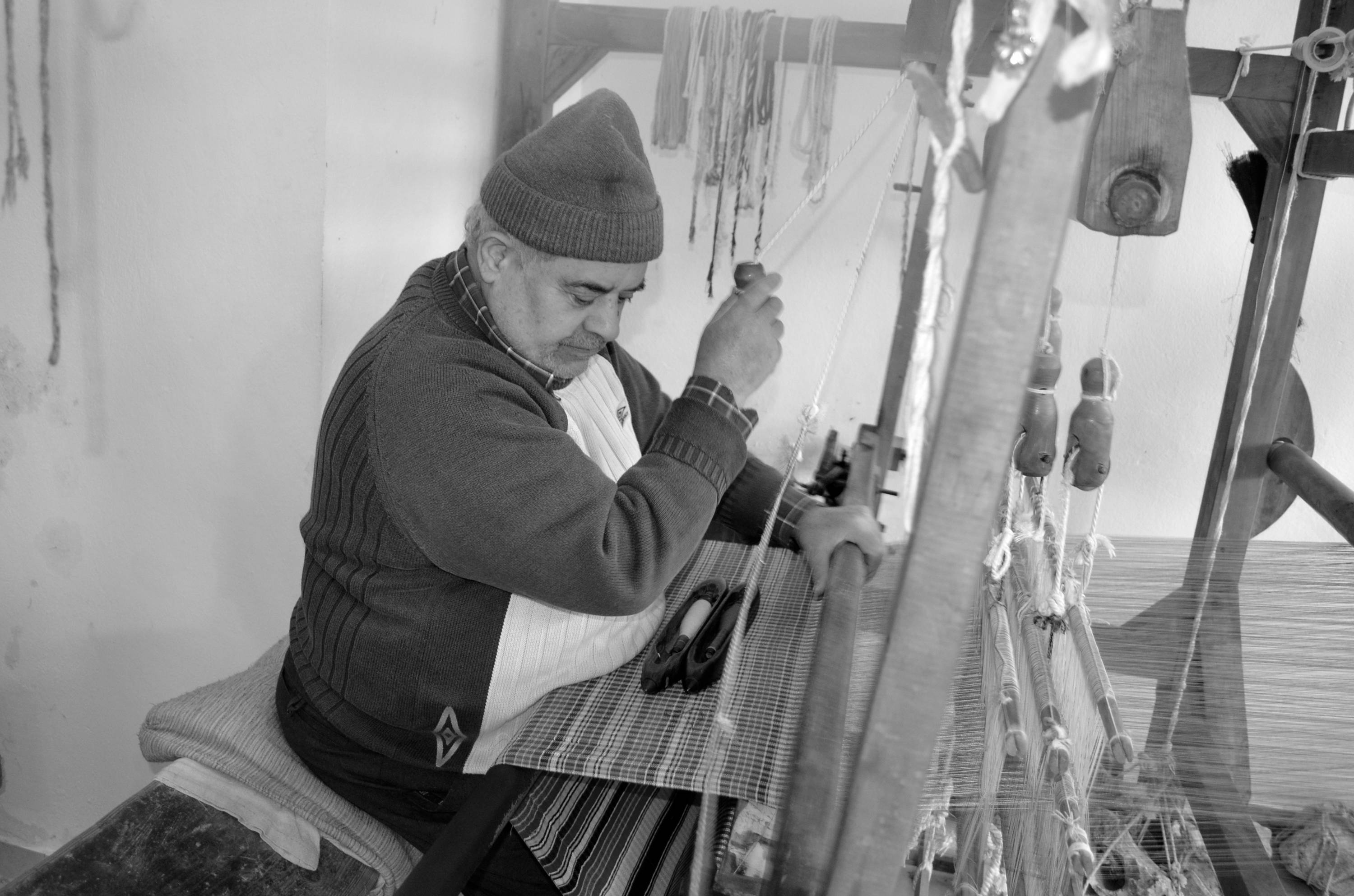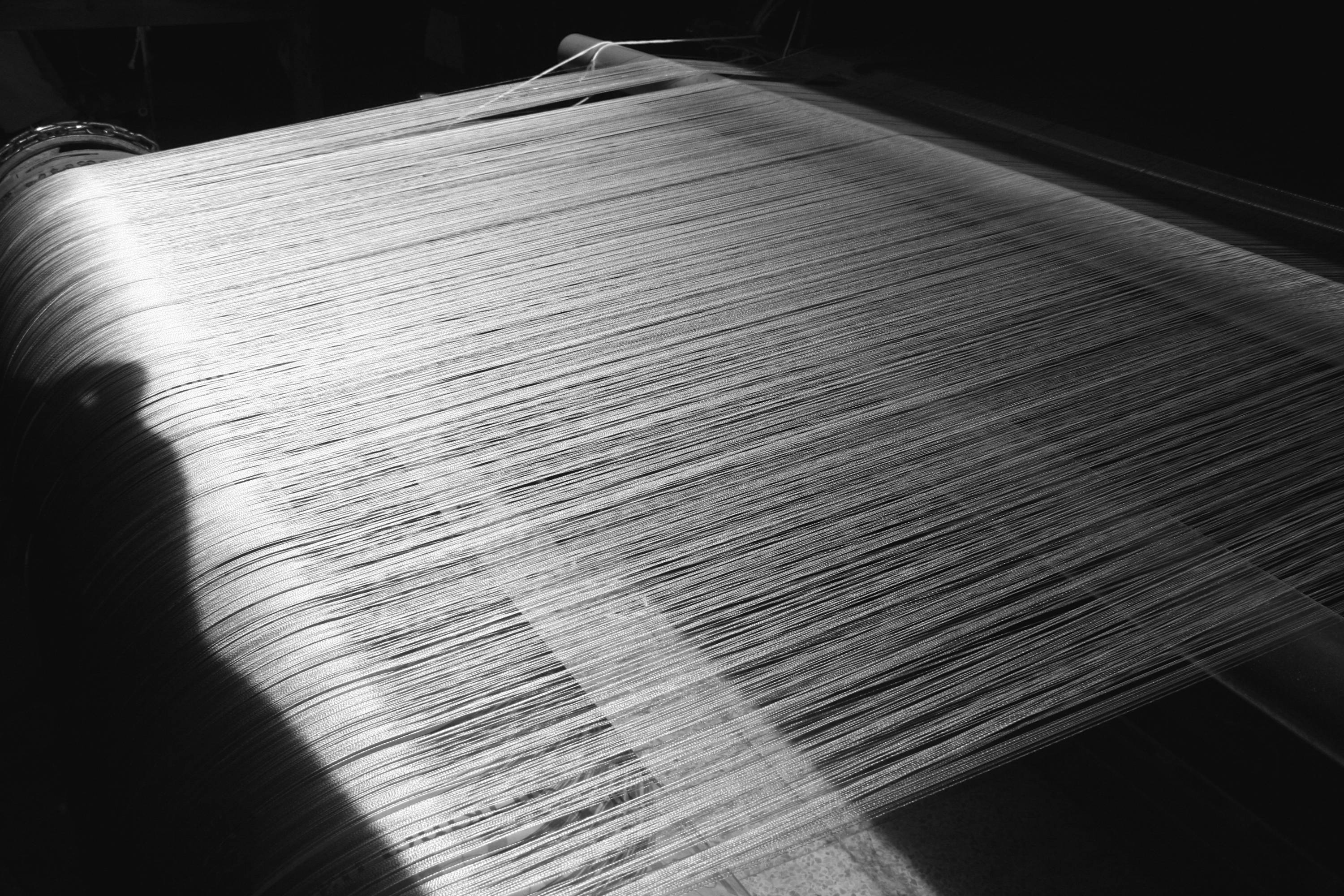 Our values are genuine.
Fair. Sustainable. Ethical. Authentic. Simple. Beautiful.
We love everything we sell.

We strive to provide exceptional customer service and quality goods with an enjoyable shopping experience both in-store and online.